Main Content
Wax Hands by Pretty Crafty LLC
Wax Hands will bring fun and excitement to your next party or event. Want to start a waxed hands business? We help with that too.
We'll Bring Your Event to Life
Are you looking for a unique and exciting way to entertain guests at your event?
Wax Hands is fun for all ages and is 100% safe. We create customized and colorful wax molds of your hands or baby's feet on the spot!
We specialize in events such as bar/bat mitzvahs, colleges, corporate events, fundraisers for your church festivals, private parties, after proms, school functions, and more. In addition to creating waxed hands at these events, we also create wax flowers, laser art, candle art, military dog tags, etc.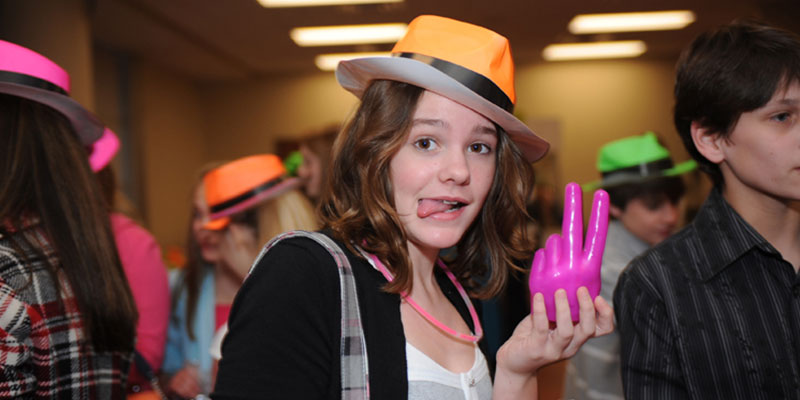 Let us bring your next party or event to life with our fun wax hands activity.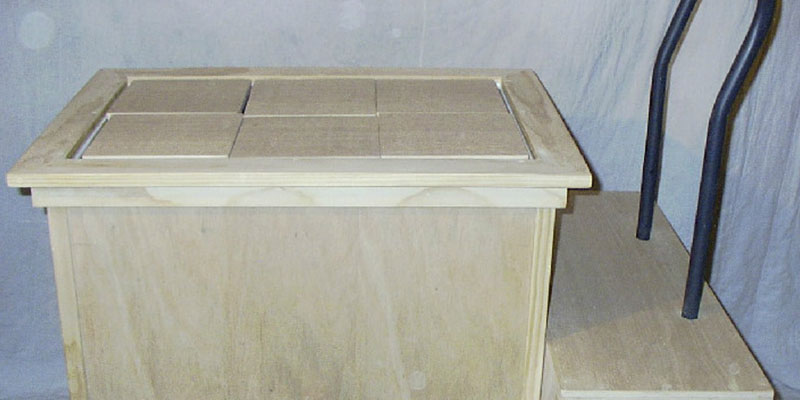 We sell wax hand machines and provide training so your can start your own business.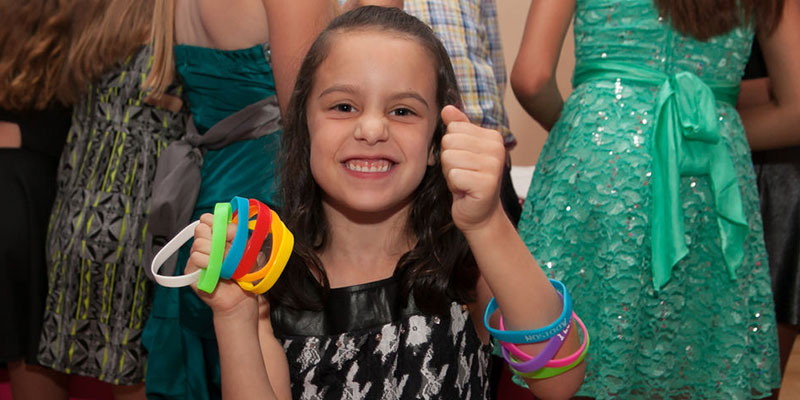 Learn about our specialized laser art service. We customize several different products on-site.